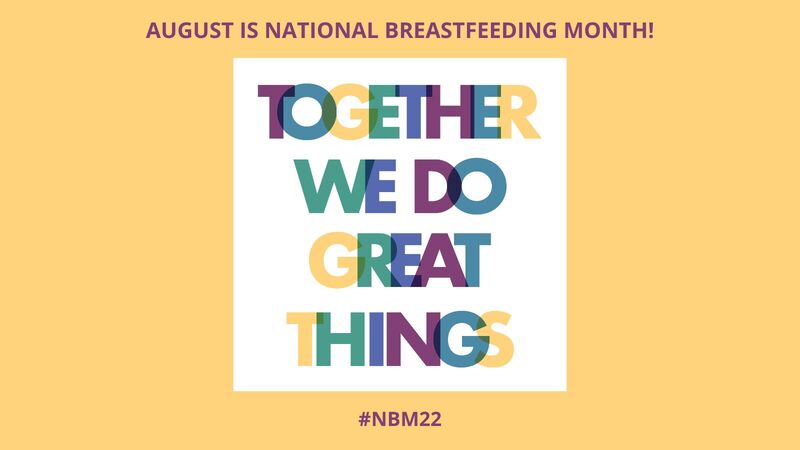 Each August, we celebrate National Breastfeeding Month. USBC invites us – member organizations, breastfeeding coalitions, partner organizations, communities, and individuals – "to participate in online action and conversation about the policy and practice changes needed to build a landscape of support for babies and families." The four weeks are filled with celebrations, stories, information, and opportunities to learn more about the barriers and inequities in lactation support!
As part of the National Breastfeeding Month celebrations, Breastfeed Orange NC is excited to share the work of the many community partners and our local Orange County governments – Carrboro, Chapel Hill, and Hillsborough – that have proclaimed their commitment to becoming a Breastfeeding Family Friendly Community.
Check out some of the ways you can help foster changes in policies and practices to support nursing families in our community!
Apply to become a Community Partner or Employer.
Follow us on social media. @breastfeedorangenc
Reach out to learn more about ways you can help!
Together We Can Do Great Things

USBC National Breastfeeding Month 2022