Ready, Set, Baby is a free service of the Carolina Global Breastfeeding Institute (CGBI), offering education for pregnancy, birth, and postpartum care. These prenatal breastfeeding education classes are held live via zoom and are facilitated by lactation training students under the guidance of an International Board Certified Lactation Consultant (IBCLC). Ready, Set, Baby has recently been updated to provide COVID-19 guidance and recommendations.
Ready, Set, Baby es una clase de educación prenatal virtual. Este es un servicio gratis ofrece educación para el embarazo, el parto y la atención posparto. Las clases son sesiones de zoom en vivo y son facilitadas por estudiantes de lactancia bajo la orientación de IBCLCs. Ready, Set, Baby ha sido actualizado recientemente para proporcionar orientación y recomendaciones sobre COVID-19.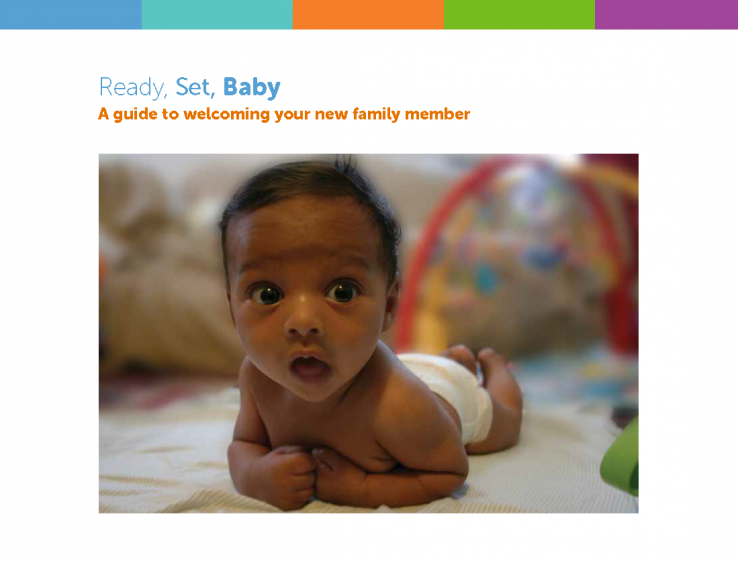 Classes are available in English (Mondays) and en español (Martes).
Check out the Breastfeed Orange NC calendar for more local lactation support groups.