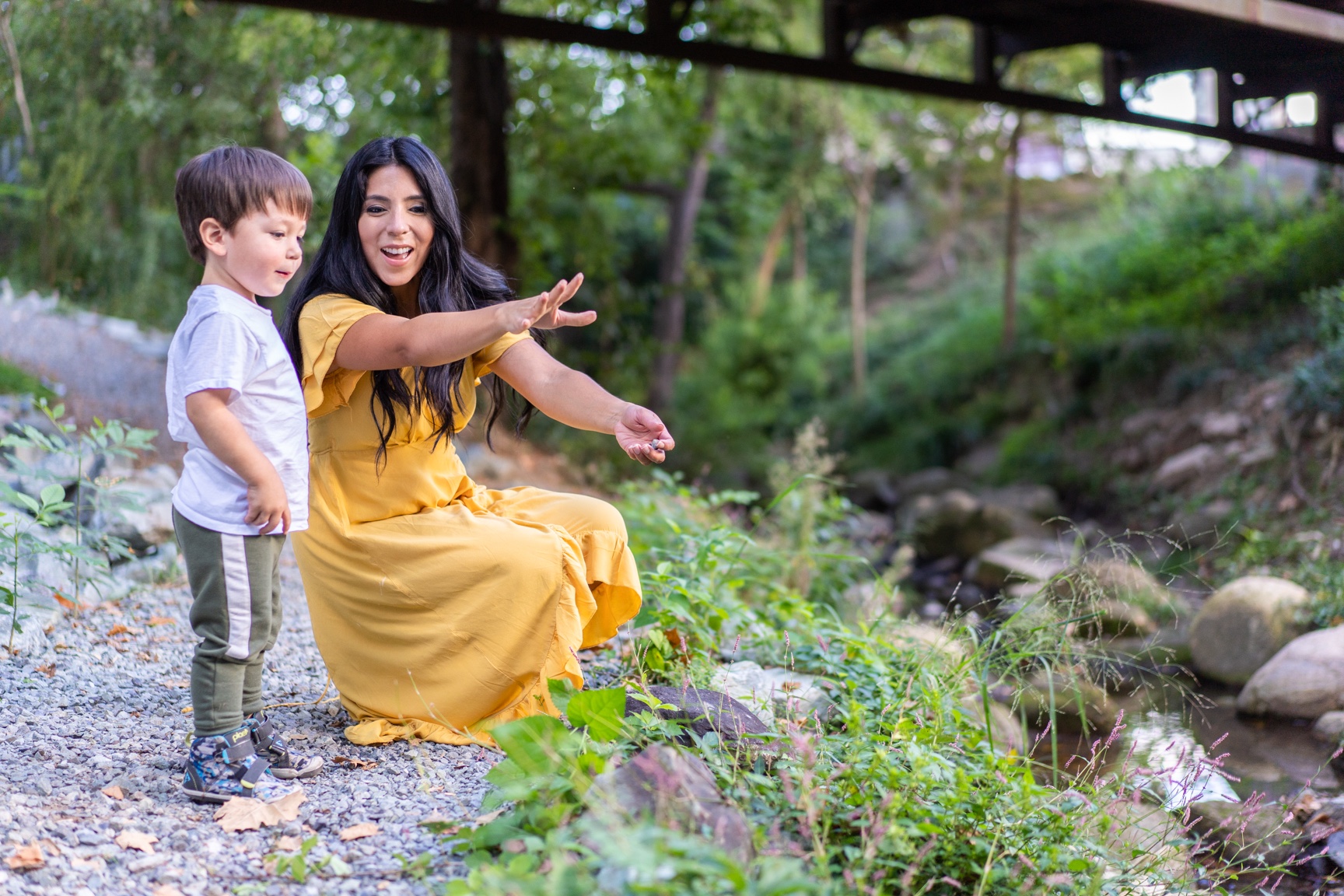 SAVE THE DATE!
February 21, 2022, at 2:30 PM
Meet and Collaborate!
Lactation and Birth Support Providers! Healthcare Providers! Community Advocates! Parents! Breastfeed Orange NC is excited to join with Breastfeed Durham and Breastfeeding Friendly Communities of Chatham County for a virtual meeting on February 21, 2022, at 2:30pm to discuss gaps and strengths in lactation support in our communities.
Please see the invitation below from Breastfeed Durham for more information.
February 21, 2022, at 2:30 PM
https://meet.google.com/xgf-iupz-ruf
Dial-in: (US)+1 302-316-4630PIN: 282 090 012#
We will discuss how Durham, Orange, and Chatham chest/breastfeeding support services, skilled lactation support providers, peer-to-peer support, and doulas can be more fully available to all in the community. Providers and community advocates from the surrounding areas are welcome.
Directory: Pregnancy, Breast/Chestfeeding, Early Childhood
Please help us update Breastfeed Durham's comprehensive directory of lactation related community resources. It is extremely important that we maintain an updated and accurate directory. This is our unique opportunity to be able to communicate with new parents during this isolating time.
Topics for discussion:
How are both parents and providers coping with the pandemic fatigue?
How is the pandemic impacting lactation support?
What are you doing and what can be done to provide active community support for referral and independent action by breast/chestfeeding families to find the support they need?
Is more active collaboration between health care providers and community lactation and birth support providers and entities needed to support families? List the needs.
Specifically, talk about how to support family members who provide loving influence and guidance in the family. How could we be more welcoming?
How do we reach pregnant families?
Which clinics or providers still need more support, education, or information in order to provide active referrals of parents to the lactation support community?
When should we meet next? Additional educational and networking opportunities may be found at Triangle Breastfeeding Alliance and North Carolina Breastfeeding Coalition.
Adapted from Step 6 of the Ten Steps to a Breastfeeding Family Friendly Communities (BFFC).
Need more information? Contact: orangenc@breastfeedingcommunities.org