April is National Minority Health Month, a month to recognize and raise awareness about "health disparities that continue to affect people from racial and ethnic minority groups and encourage action through health education, early detection, and control of disease complications."
Black Maternal Health Week, April 11-17 (#BMHW22), was founded in 2018 by the Black Mamas Matter Alliance. In its fifth year, #BMHW22 continues to be led by the Black Mamas Matter Alliance as a week of awareness, activism, and community building with a focus on Black-led initiatives and partners working in Black maternal health.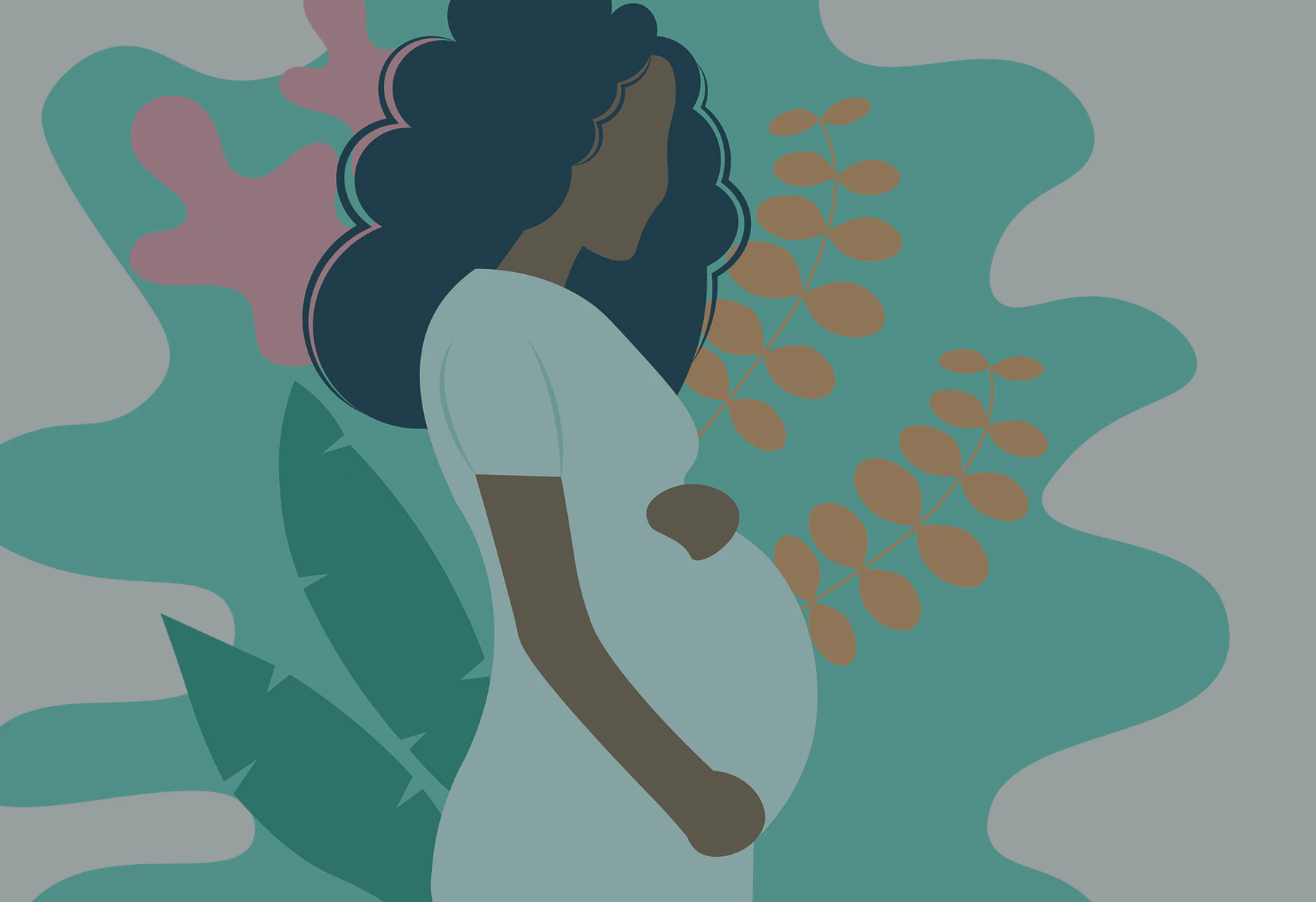 Dr. Jamila Taylor, director of health care reform at The Century Foundation, hosted the event that featured a keynote address from Vice President Kamala Harris and included panel discussions and remarks from Health and Human Services Secretary Xavier Becerra, Rep. Alma Adams, Rep. Lauren Underwood, Rep. Ayanna Pressley, Sen. Cory Booker and others who are leading the fight to end the maternal mortality crisis among Black women in the United States.
Breastfeeding, chestfeeding, and human milk feeding play a vital role in supporting maternal health. We as a community also have a role by providing welcome and resources that support Black and Brown families to chest/breastfeed and provide human milk for their children. If you missed the event or would like to revisit the discussions, the recording is available.