We are pleased to share the many healthcare providers who have affirmed their commitment to breastfeeding family friendly community partners and employers. We would love to celebrate your support for Breastfeeding Family Friendly Communities, too. Apply now for the Breastfeeding Friendly award. Then, check out the many healthcare providers who have received the Breastfeeding Family Friendly award.
If you are an outpatient healthcare clinic, consider also applying for the Mother-Baby Clinic award through the North Carolina Breastfeeding Coalition (NCBC).
---
All of our healthcare providers affirm that:
Breastfeeding families are always welcome and respected. Families will never be treated poorly, asked to stop nursing, or asked to cover up or move.
All lactating employees are allowed breaks to express milk or nurse their children, and access to a private space for expressing milk or nursing that is not a bathroom. The space is lockable and shielded from view, includes an electrical outlet, and has hand hygiene available.
They do not advertise infant formula or related products.
In addition, the UNC Women's Hospital and the Women's Birth and Wellness Center received the Baby-Friendly Designation for hospitals and birthing centers; and the Orange County Health Department, UNC Family Medicine, and Women's Birth and Wellness Center received the NCBC Mother-Baby Clinic award for outpatient healthcare clinics.
---
ACUPUNCTURE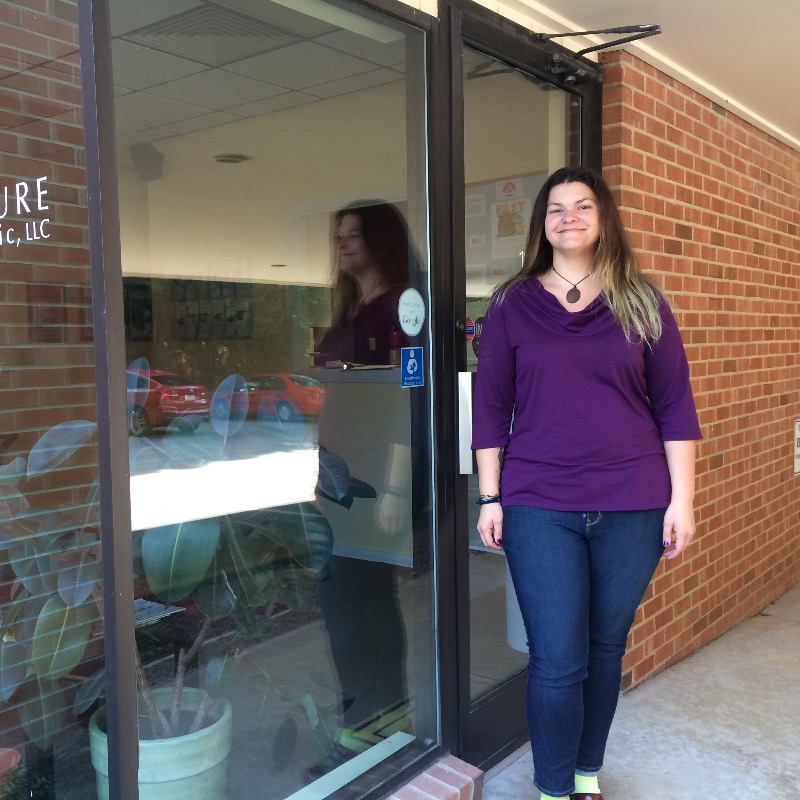 Triangle Acupuncture Clinic LLC 104 South Estes Dr, Ste 104, Chapel Hill NC 27514
---
BIRTHING CENTER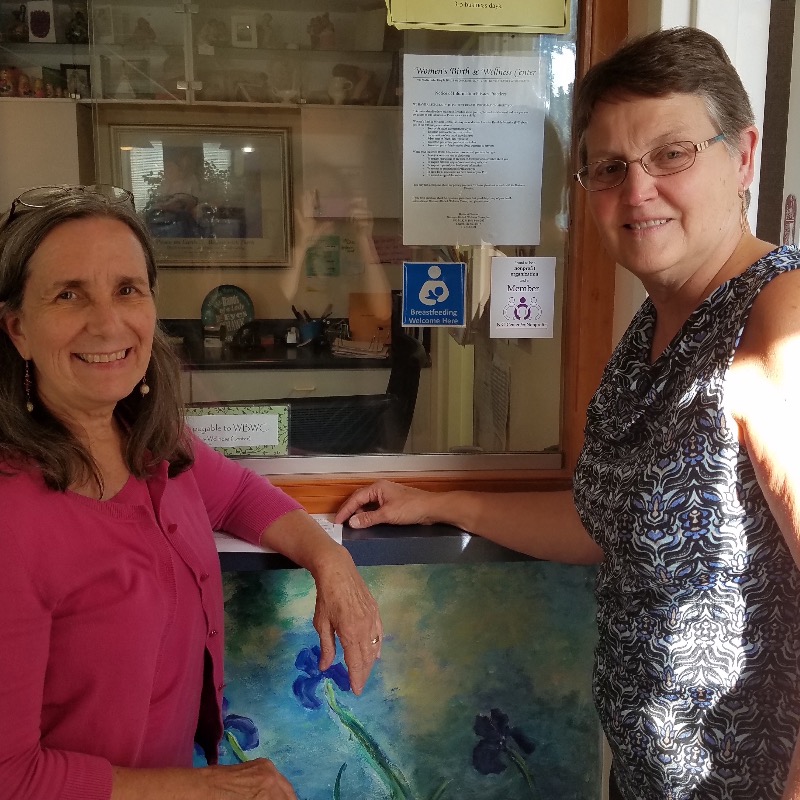 Woman's Birth and Wellness Center 930 Martin Luther King Jr Blvd, Ste 202, Chapel Hill NC 27514
---
CHIROPRACTIC CARE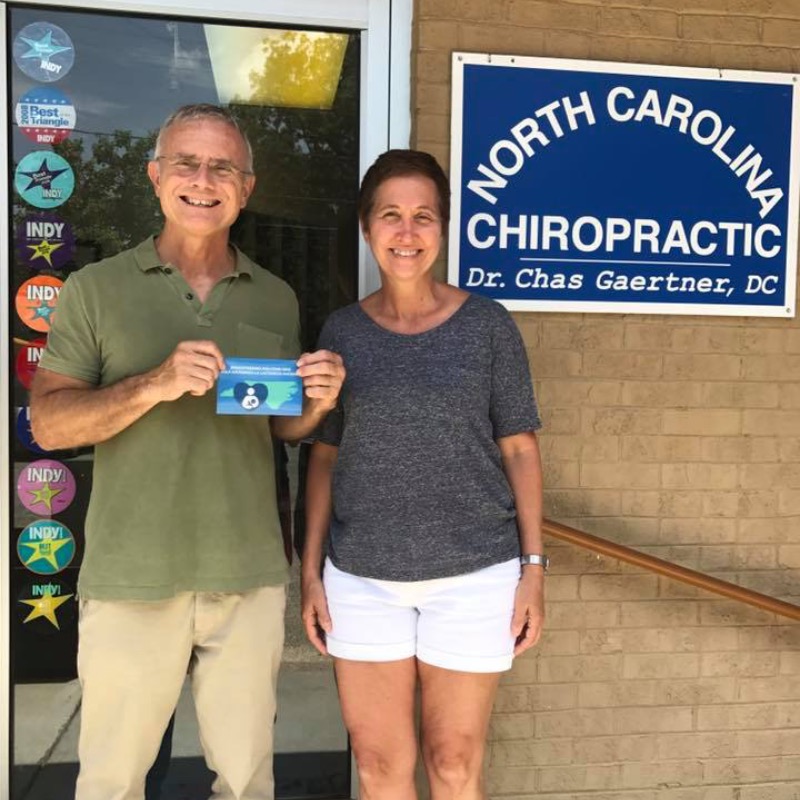 NC Chiropractic 304 W Weaver St, Ste 102, Carrboro 27510
---
DENTAL CARE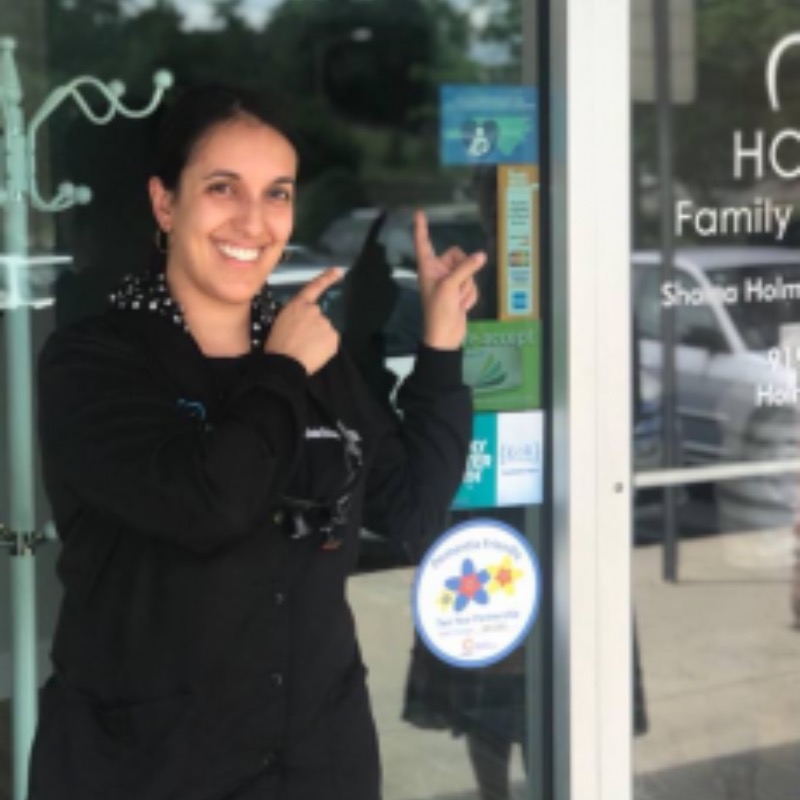 Holman Family Dental Care 1836 Martin Luther King Jr Blvd, Chapel Hill 27514
---
EYE CARE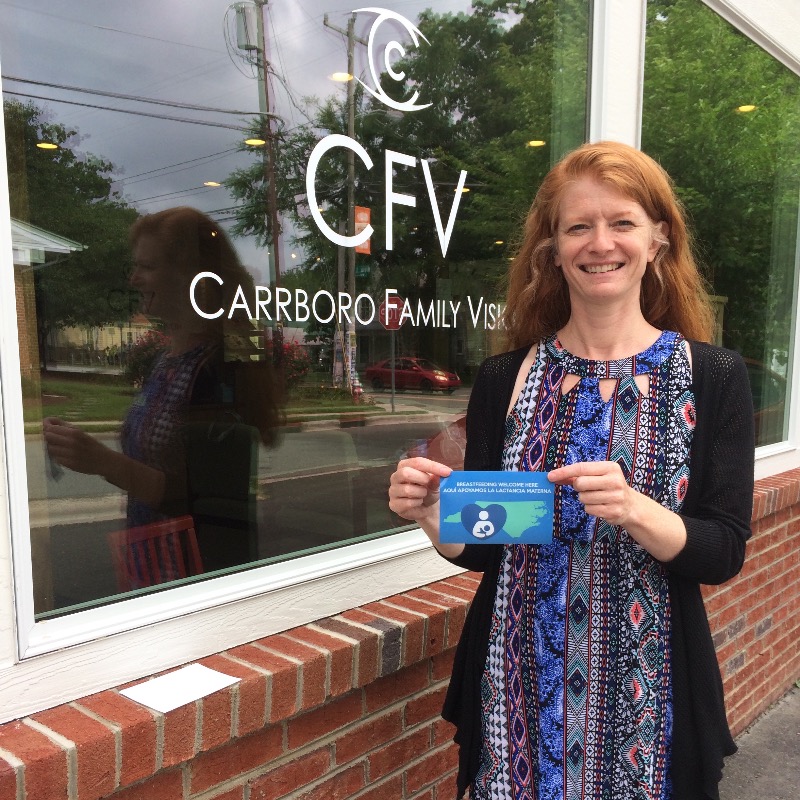 Carrboro Family Vision 200 W Weaver St , Ste 1, Carrboro NC 27510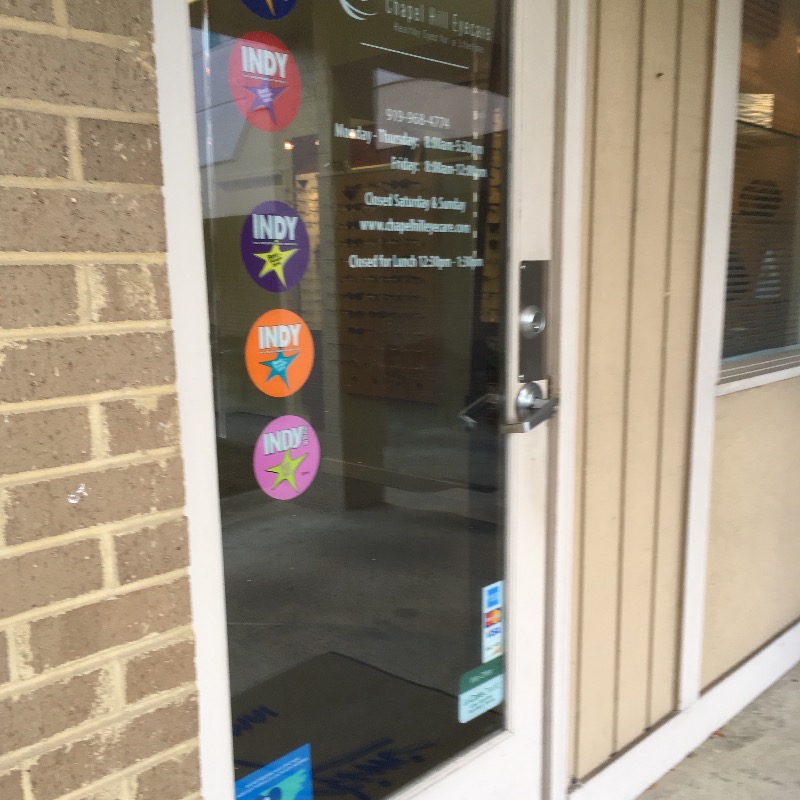 Chapel Hill Eyecare 235 S Elliott Road, Chapel Hill 27514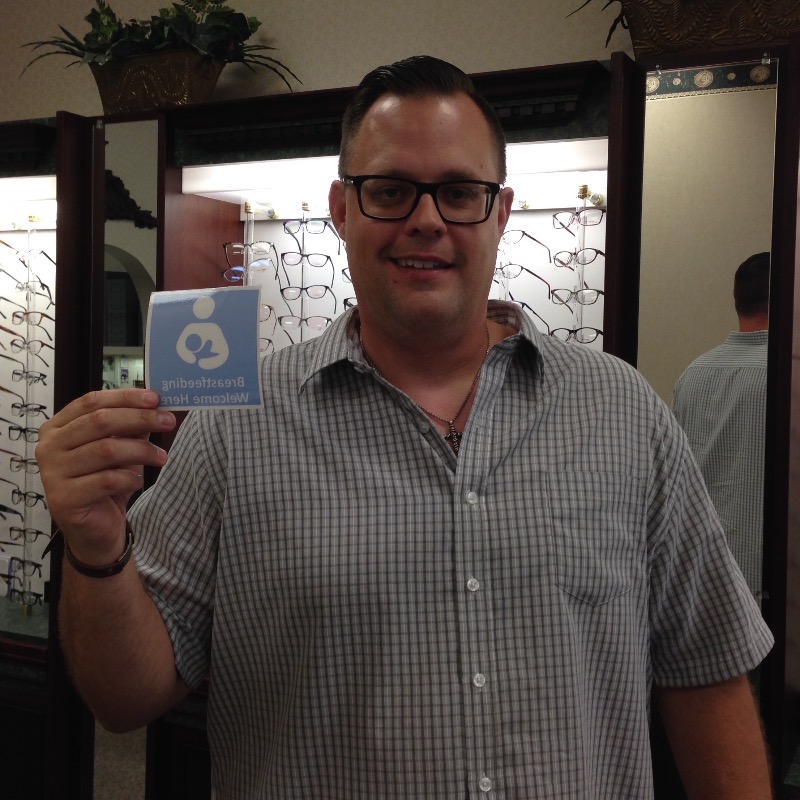 Optical Reflections1816 Martin Luther King Jr Blvd, Chapel Hill 27514
---
HEALTH DEPARTMENT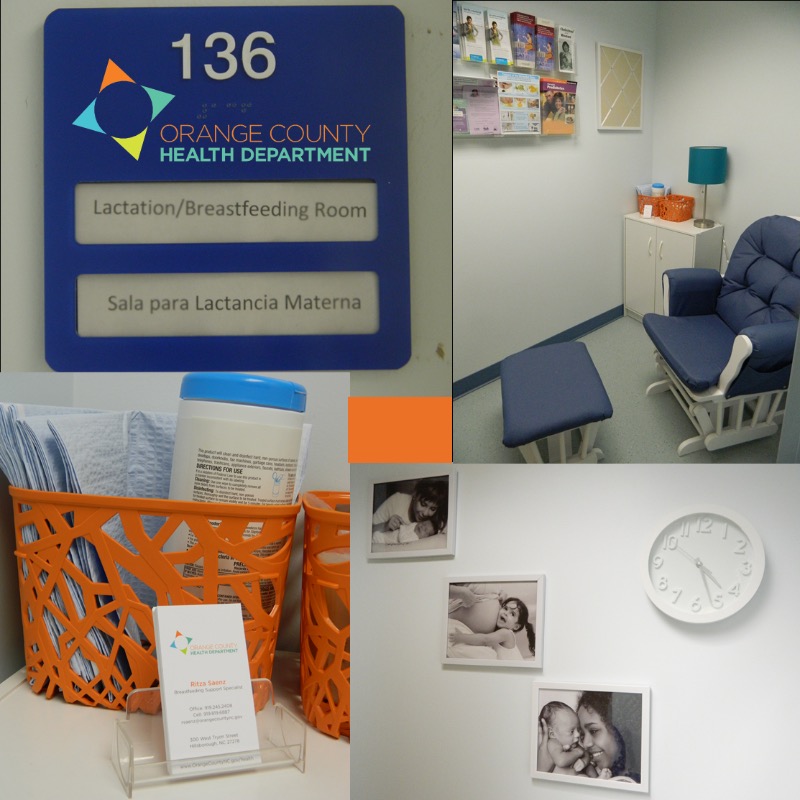 Orange County Health Department 2501 Homestead Rd, Chapel Hill 27516
---
HOSPITAL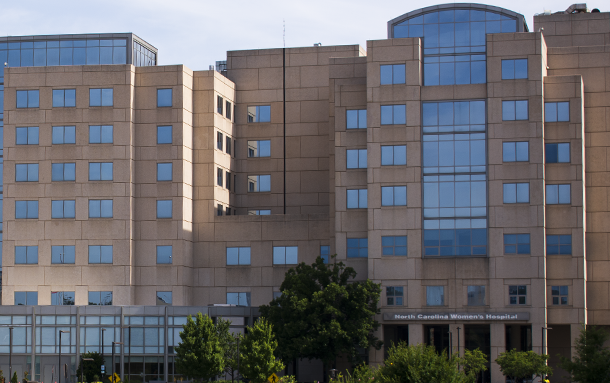 UNC Hospitals 100 Manning Dr, Chapel Hill, NC 27514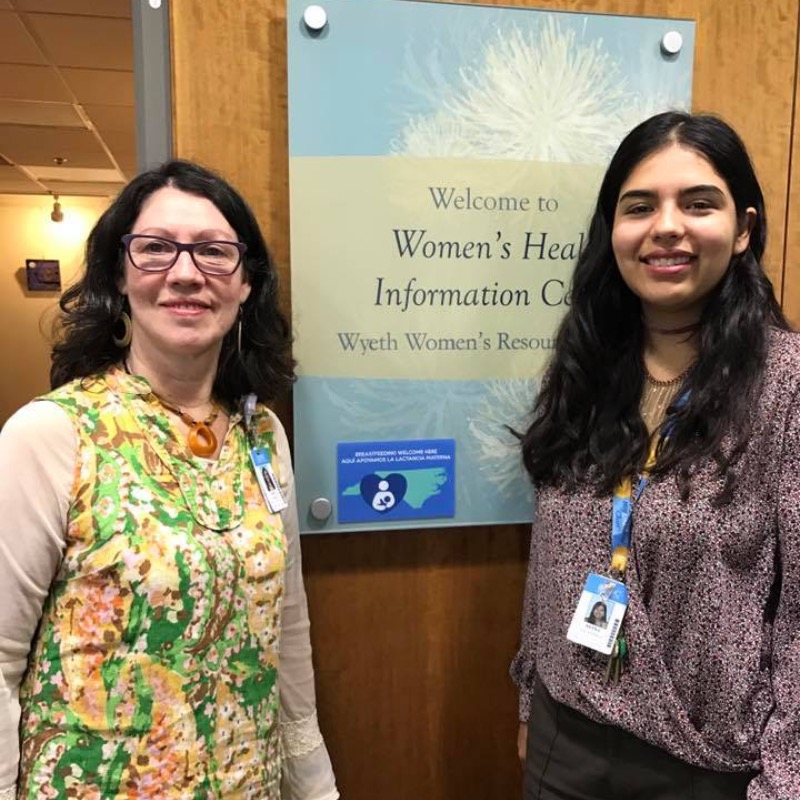 UNC Hospital Women's Center 101 Manning Dr, Chapel Hill 27514
---
PHYSICAL THERAPY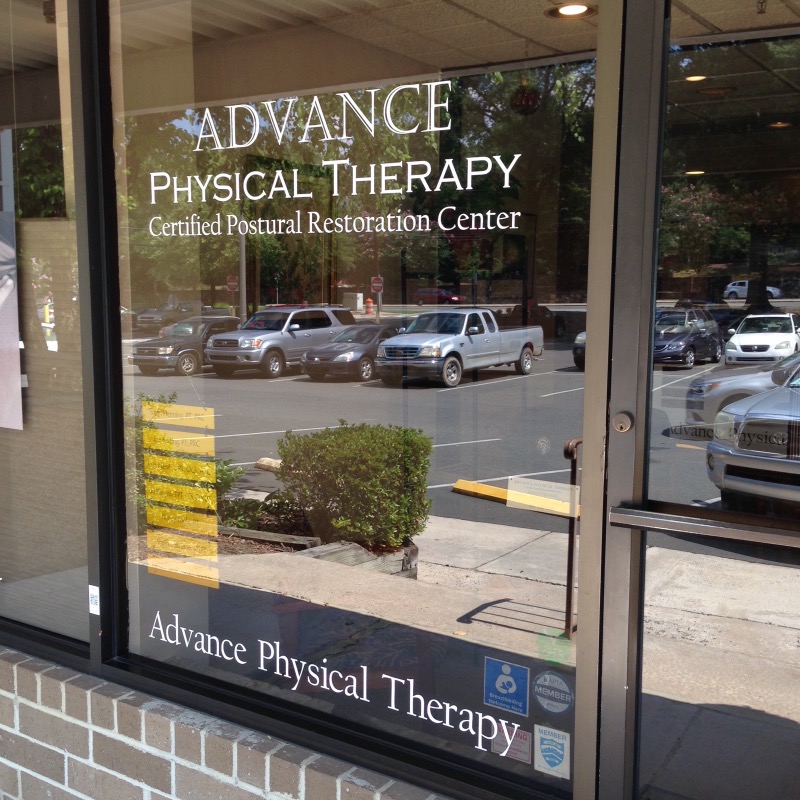 Advance Physical Therapy 77 S Elliott Rd, Chapel Hill 27514

Vitality Physical Therapy 930 Martin Luther King Jr Blvd, Ste 300, Chapel Hill 27514
---
PRIMARY HEALTH CARE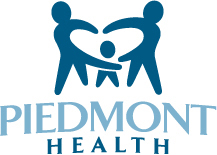 Piedmont Health Services 301 Lloyd St, Carrboro, NC 27510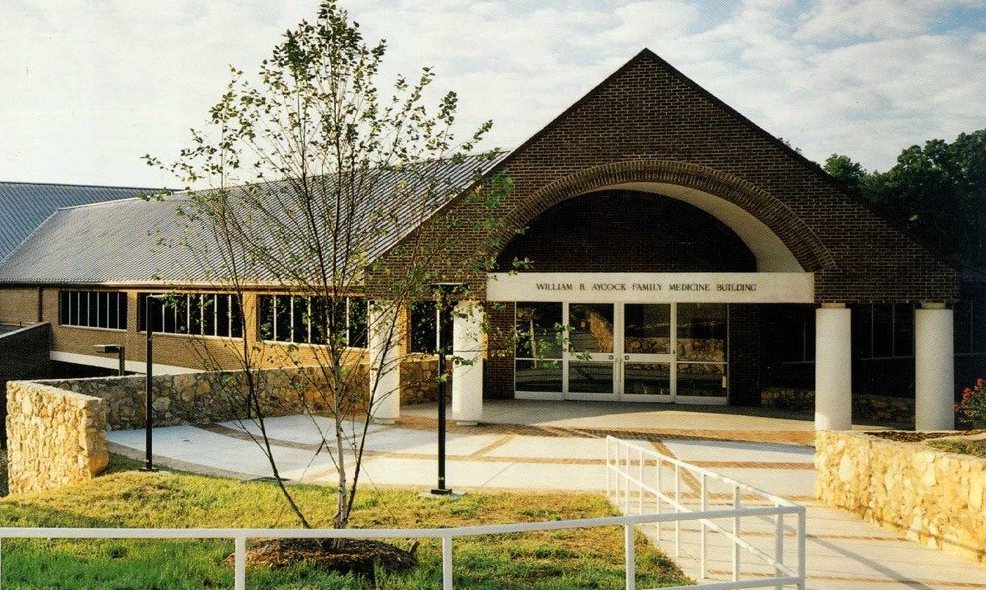 UNC Family Medicine Center 590 Manning Dr, Chapel Hill 27599
---