Breastfeed Orange NC is delighted to share Breastfeeding Family Friendly Child Care programs in Orange County! See our growing list below.
We want to connect your childcare program with families in our community, too! 
•  Apply for the Breastfeed Orange NC Breastfeeding Friendly Award as a community partner and/or employer. Community partners welcome nursing families; employers support nursing employees.
•  Learn more about Becoming a Breastfeeding Family Friendly Childcare and/or APPLY for the local designation.
•  Check out the Orange County Partnership for Young Children - Quality Child Care "Did You Know?" - for info on breastfeeding requirements for licensed childcare programs.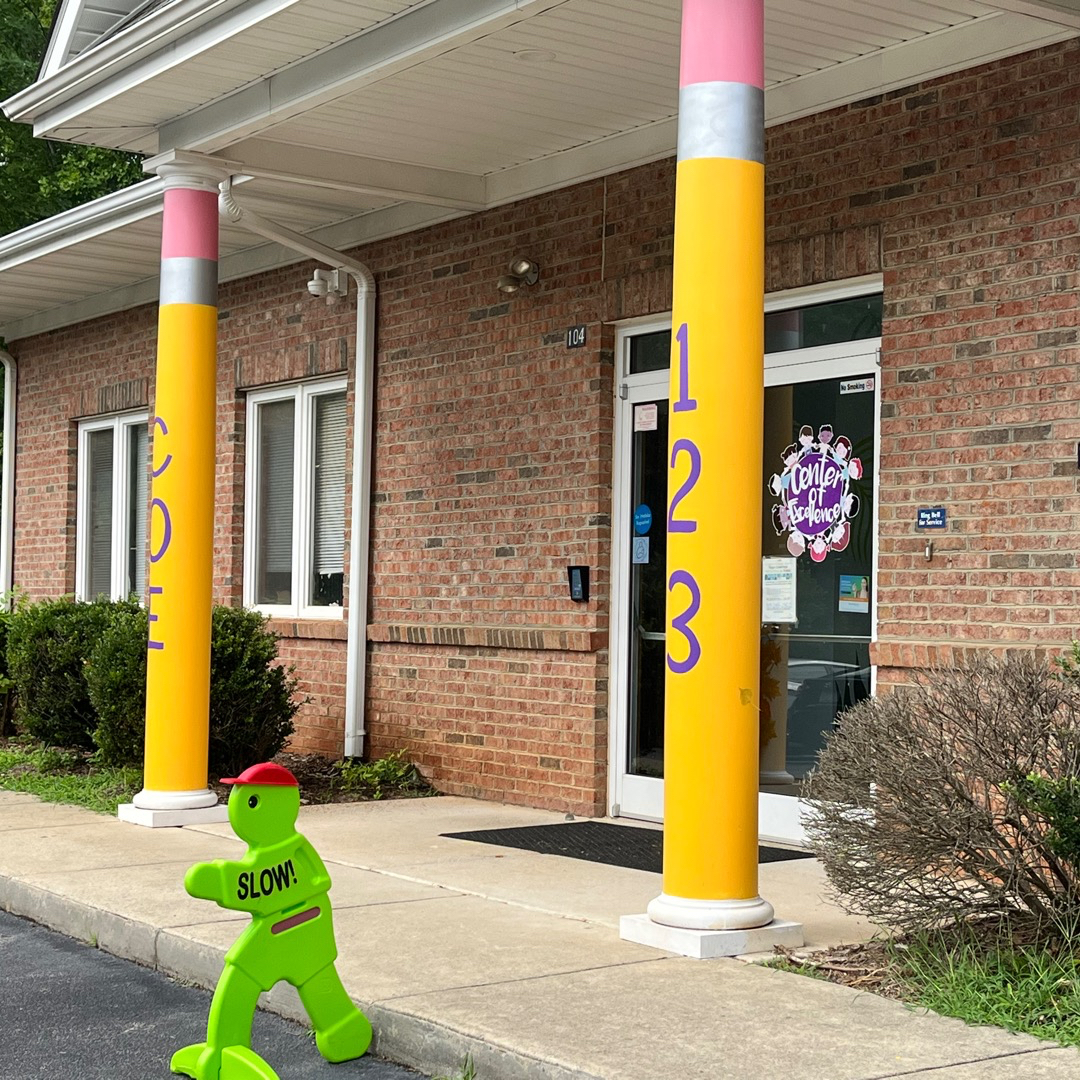 Center of Excellence Child Care and Academy 500 Millstone Dr Ste 104, Hillsborough 27278
---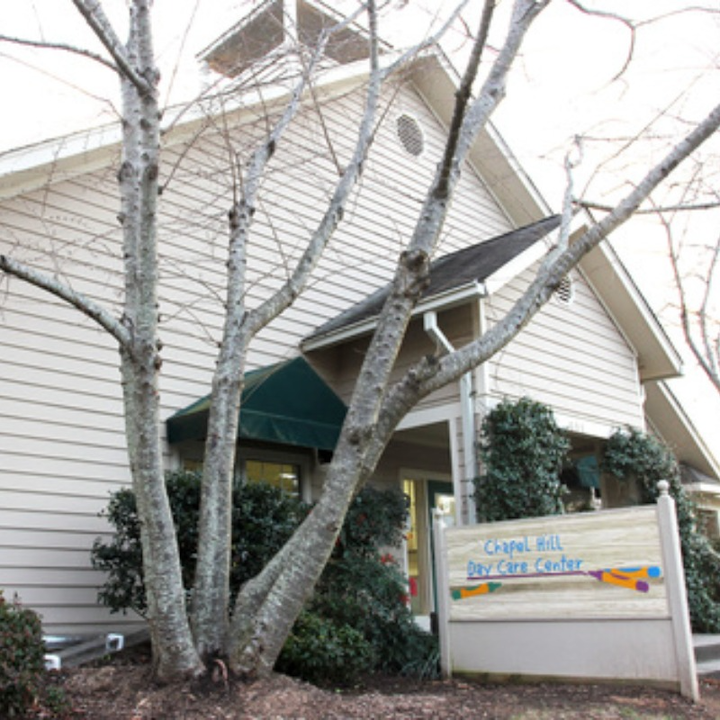 Chapel Hill Day Care Center 401 Kildaire Rd, Chapel Hill 27516
---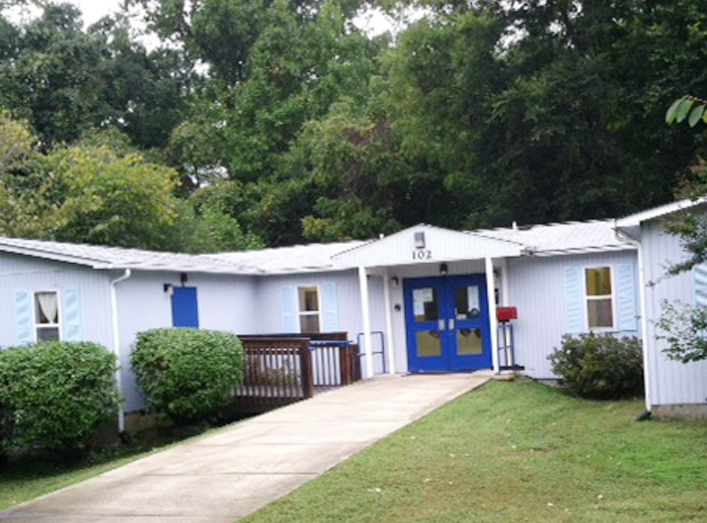 Community School for People Under Six 102 Hargraves St, Carrboro 27516
---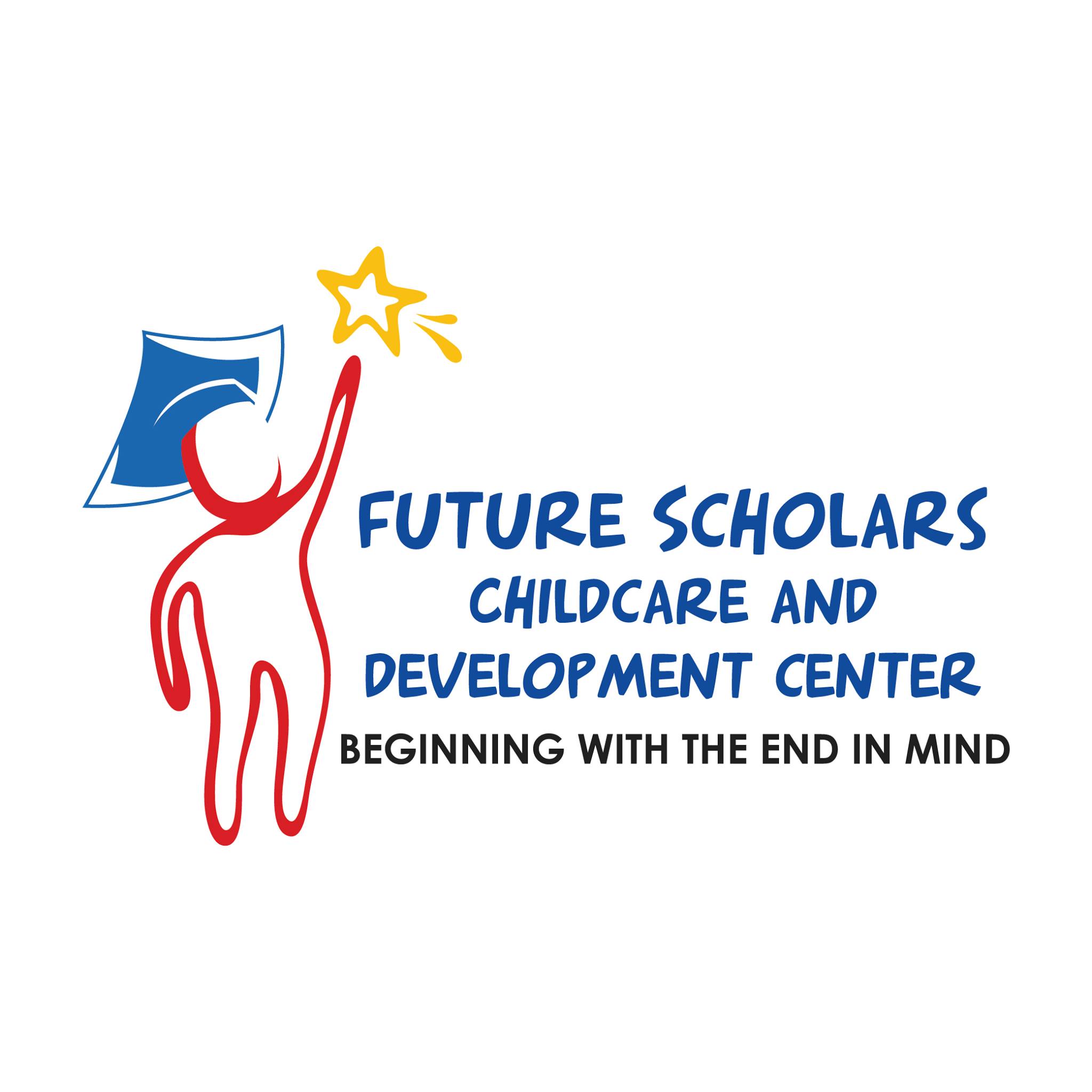 Future Scholars Childcare 114 W Corbin St, Hillsborough 27278
---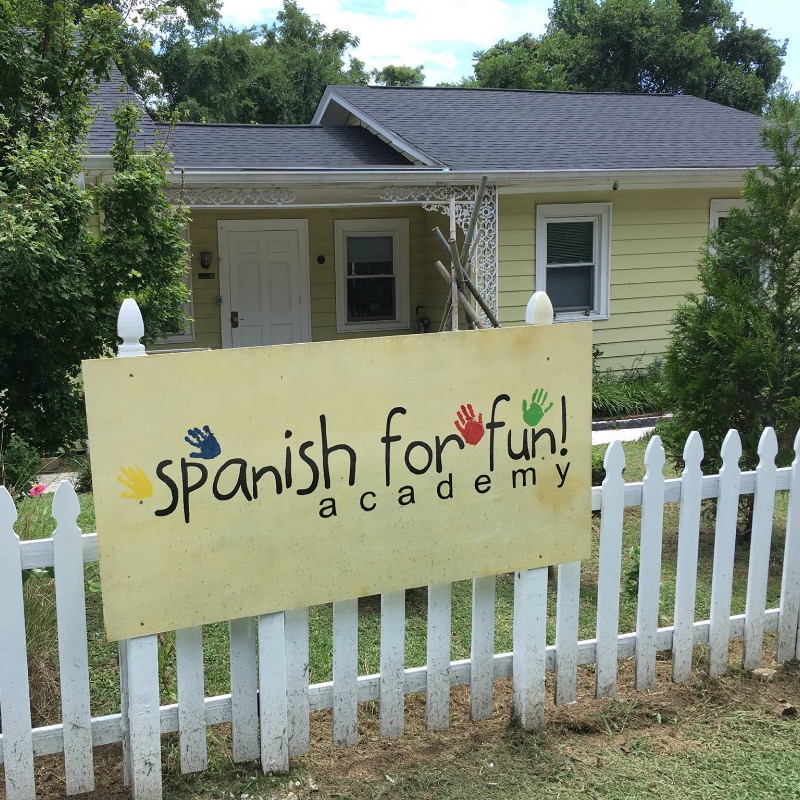 Spanish for Fun! Academy 1001 S Columbia St, Chapel Hill 27514
---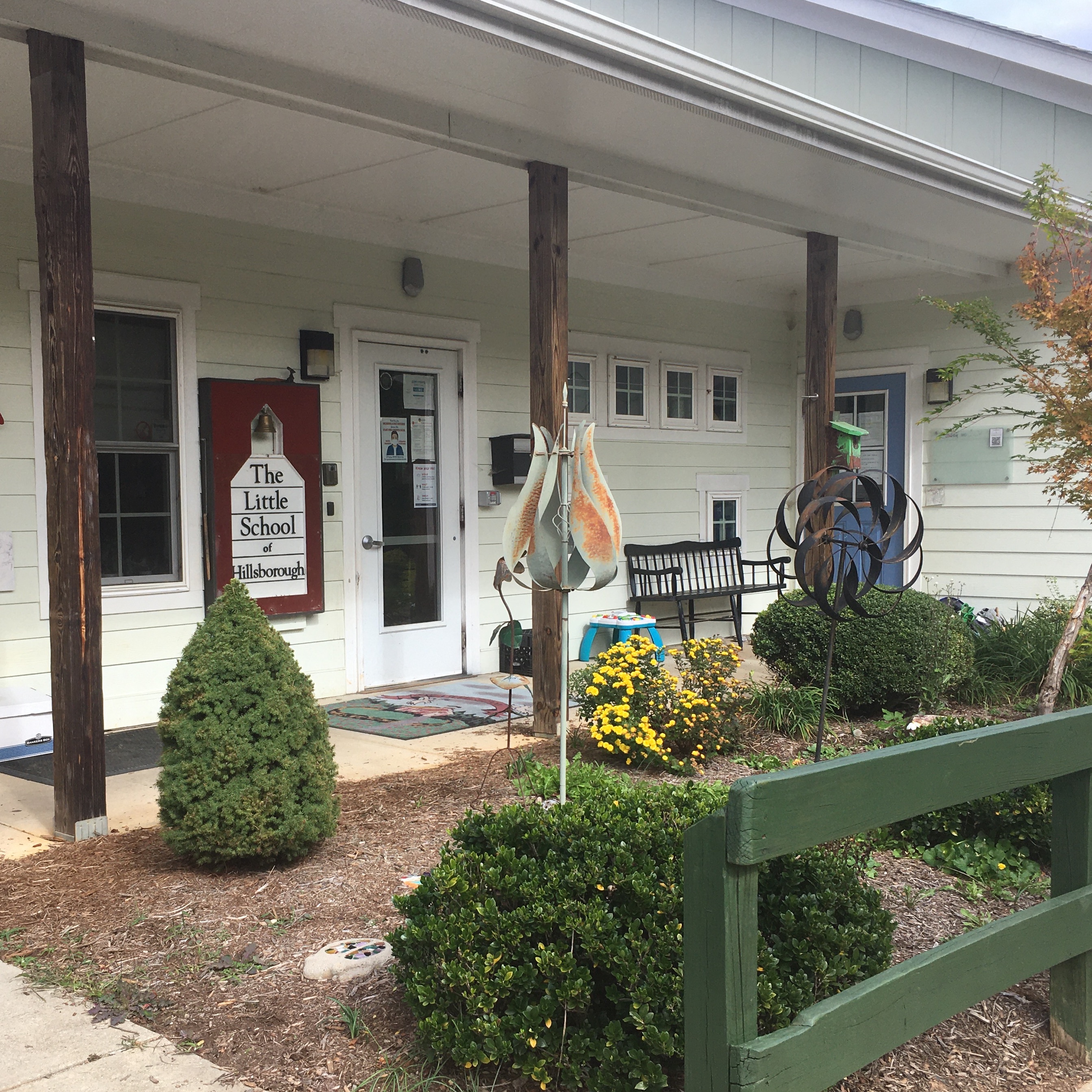 The Little School of Hillsborough 301 College Park Rd, Hillsborough 27278
All of our breastfeeding friendly childcare programs affirm that:
---Breastfeeding families are always welcome and respected. Families will never be treated poorly, asked to stop nursing, or asked to cover up or move.
---All lactating employees are allowed breaks to express milk or nurse their children and have access to a private space for expressing milk or nursing that is not a bathroom. The space is lockable and shielded from view; includes an electrical outlet; and has hand hygiene available.
---They do not advertise infant formula or related products.

In addition, Community School for People Under Six was awarded the NC Breastfeeding Friendly Child Care designation, and Chapel Hill Day Care Center and Future Scholars Childcare received the NCBC Employer & Community Partner award.  
Thinking about becoming a Breastfeeding Friendly Child Care?
Check out these resources to help you on your journey.